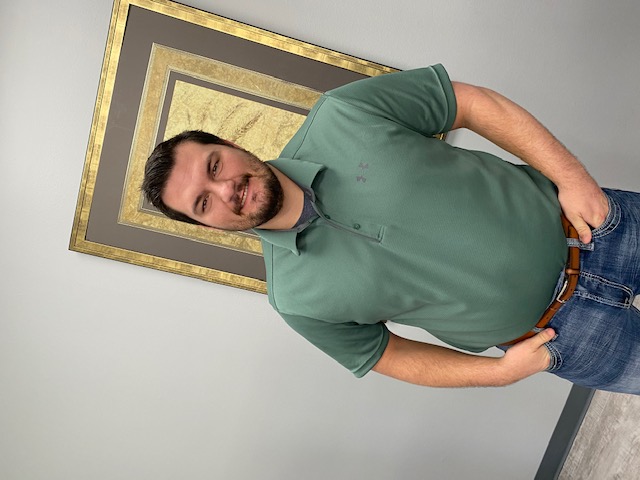 Drew Ferguson - General Manager
Drew is the new general manager for Baker Healthcare but has experience working with an orthopedic surgeon for the past four years. He also has durable medical equipment experience. Drew's hobbies include playing rugby, watching football, and spending time with friends and family. We are excited to have Drew as part of our Baker healthcare team!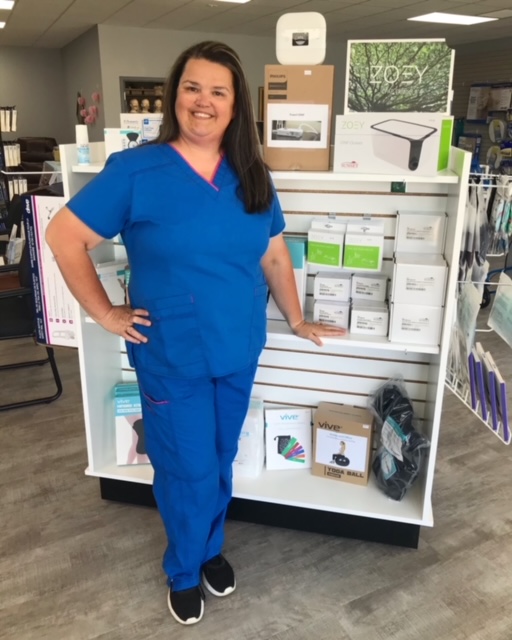 Miranda Muntz - Respiratory Therapist
Miranda has worked with Baker Healthcare for one year as the Respiratory Therapist. She has ten years experience in home and in hospital settings. She has worked with patients of all ages, from infants to geriatrics. Miranda's hobbies include camping with family and watching her daughter play competitive softball.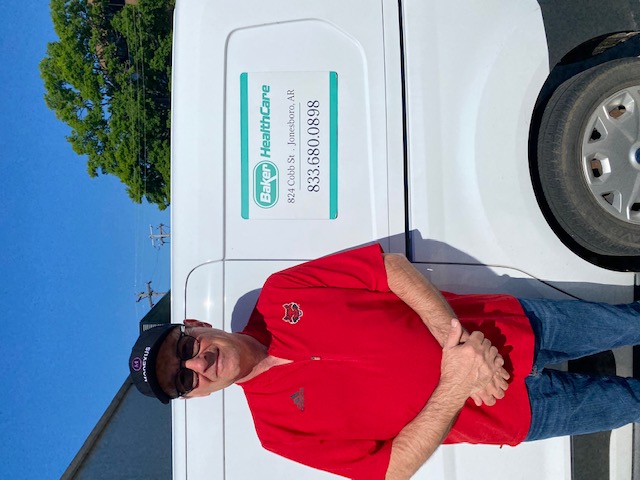 Mike Nelson - Warehouse Manager
Mike has been with Baker Healthcare for eight months and serves as the Warehouse Manager. He has twenty years of experience driving for other delivery companies. Mike's hobbies include going to Arkansas State University athletic events and bass fishing.